We are pleased to offer a convenient comprehensive management program for our families at IC through FACTS. You will need to set up a FACTS Family Portal account for access to the FACTS suite of programs for IC; student/school information and tuition/financial payments.
Creating a new FACTS Family Portal account
**Before you can create a FACTS Family Portal account, Immaculate Conception must have your email address entered in our FACTS database. The email address you provided on your students application is the email address identified in our database. Contact IC school office if you wish to utilize a different email address.
Click on "FACTS" (located in the very bottom of this webpage).
Click tab "Parent Log In"
From drop down choose "FACTS Family Portal"
Click "Create New Family Portal Account" at bottom of log in.
Enter the District Code: IC-AR
Enter the email address you supplied to our school.
Click on 'Create Account' button.
You will receive an email from FACTS Customer Support containing a link. Link is active for limited number of hours. This link will allow you to create your username and password. Click on the time sensitive link.
A Change/Create Password screen will open. Change or use the default username provided.
Type in your desired password in the Password and Confirm Fields.
Click on the Save Username and/or Password button.
Close window.
Log into Family Portal.

Once logged in, you can access student information via the Student Information tab. You can view grades, homework assignments, announcements from teachers, lunch and more. You can access other school information regarding your child on this site, as well as email the teachers directly!
FACTS also offers an app for your mobile devices. Please note, however that not all features are available on the mobile platforms. Some features will require the use of a desktop computer.
Grant and Aid information and procedures can be found on our Financial Aid page.
Please contact our Registrar for additional assistance.
FACTS is the nation's leading provider of a suite of online services and technology plans. FACTS offers a convenient secure online method of tuition/finance payment options, enrollment and communication, 24/7 customer service, Grant and Aid assessment,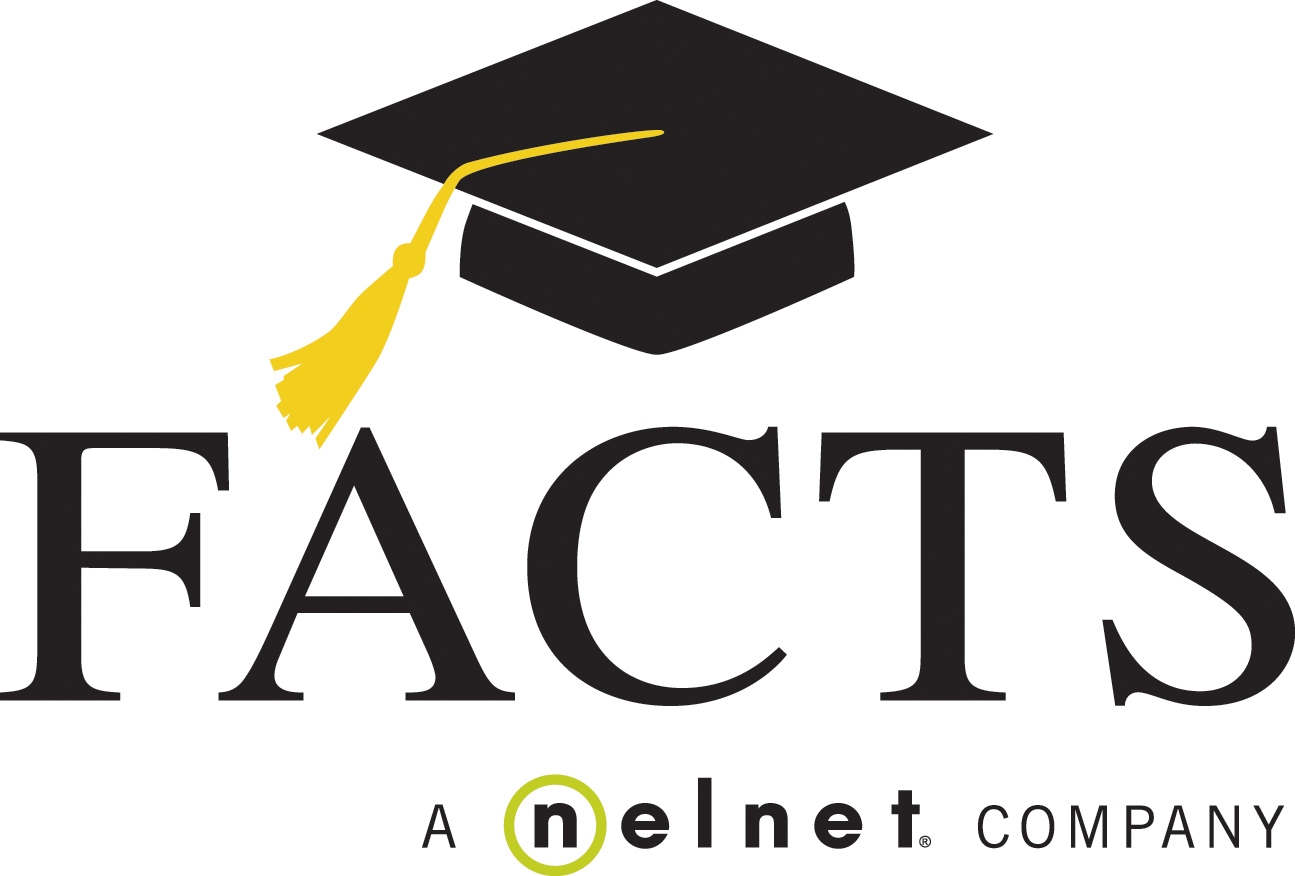 a student information system, and many other customized services.