MISSION/VISION STATEMENT:
Steadfast in faith, IC School aims to rise above the ordinary by developing education which can enrich lives and communities. Inspired by faith in Christ and together with our parents, parish and communities, we aim to cultivate spiritual growth, respect, integrity, responsibility, knowledge, and compassion in our students
ADMISSION INQUIRIES
News & Announcements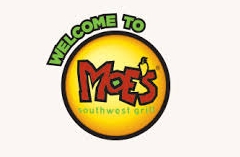 Oct. 12th-from 4 to 8 pm. Order in or take out, a portion of all sales go to IC school. Click on image above for link to order.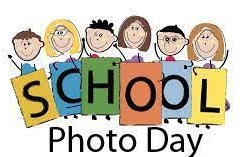 Yearbook and Individual Pictur...
Student individual pictures will be taken on Oct 12. Information about ordering and dress code will be forthcoming.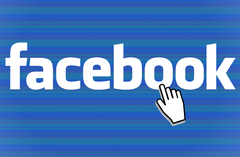 Keep up with IC's happenings by following us on Facebook. You can find us on Twitter and Instagram as well. Look for ICSNLR.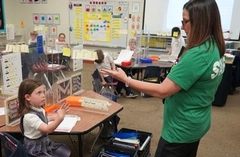 Article featuring our own Mrs Wine and highlighting our Science of Reading Initiative!

Best Choice Private Elementary School and Best Choice Private Middle School! Thank you to those that voted and Little Rock Kid's Directory for this honor.
View All

Events