MISSION/VISION STATEMENT:
Steadfast in faith, IC School aims to rise above the ordinary by developing education which can enrich lives and communities. Inspired by faith in Christ and together with our parents, parish and communities, we aim to cultivate spiritual growth, respect, integrity, responsibility, knowledge, and compassion in our students
SCHEDULE A TOUR
DONATE
News & Announcements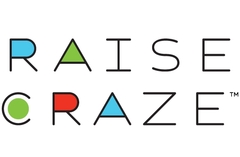 Raise Craze is Here!
Join us as we "Raise money through kindness" during our Raise Craze, Oct 16-30!
It was so exciting to see all the bright happy faces in August when school reopened! Though some things are different, we are all hard at work instructing, learning and saniti...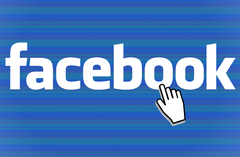 Keep up with IC's happenings by following us on Facebook. You can find us on Twitter and Instagram as well. Look for ICSNLR.

View All

Events