MISSION/VISION STATEMENT:
Steadfast in faith, IC School aims to rise above the ordinary by developing education which can enrich lives and communities. Inspired by faith in Christ and together with our parents, parish and communities, we aim to cultivate spiritual growth, respect, integrity, responsibility, knowledge, and compassion in our students
ADMISSION INQUIRIES
DONATE
News & Announcements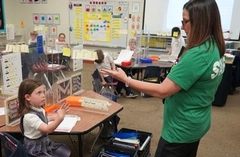 Article featuring our own Mrs Wine and highlighting our Science of Reading Initiative!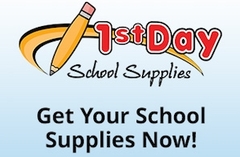 Teachers have taken the work out of buying school supplies. Just click on the link and order your supplies for 2022-23. Deadline-July 1st.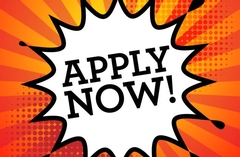 Accepting Applications
We are excited about the 2022-23 school year and hope that you will join us! The Admissions tab above will direct you to our application process.
Best Choice Private Elementary School and Best Choice Private Middle School! Thank you to those that voted and Little Rock Kid's Directory for this honor.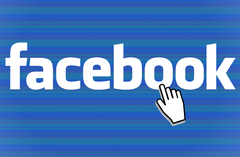 Keep up with IC's happenings by following us on Facebook. You can find us on Twitter and Instagram as well. Look for ICSNLR.

Ready for a fun week with Freddie Falcon? June 20th-24th. For students entering 1st-8th grades. To sign up and see course descriptions click image above.

View All

Events