WELCOME TO IC FALCON ATHLETICS

We are excited to welcome all 5th - 8th-grade boys and girls to the Immaculate Conception School Athletic Program (ICSAP). We feel that team sports have a significant educational value and that participation in athletics should be a positive learning experience. Included in this learning should be the development of the total individual in the areas of Christian growth, discipline, health, teamwork, and character, along with skill.
Our expectation is that athletes strive to be Christ-like in effort, attitude, and behavior at all times. We strive to instill in each athlete a sense of commitment to their team, to act with integrity, and compete with sportsmanship and character. Athletes are encouraged to display grace and humility in victory and defeat. A copy of the Parochial League Policy is found in the IC Student Handbook.
Football:
This sport is offered to boys in 5th-8th grades. The 7th and 8th grades participate in the Parochial League. In 5th and 6th grades, football is organized primarily through parents and volunteer coaches. They participate in the Little Rock Private School League.
Cheer
Girls in grades 7th & 8th may participate in cheerleading. The junior high squad has a staff sponsor and attend camps in the summer before the football season begins. The cheerleaders also participate in organizing and running several pep rallies throughout the year.
Volleyball
Volleyball is a fall sport offered to girls in grades 5-8. Teams compete against others in the parochial league.
Basketball
Each grade 5-8 has a boy's and a girl's team. Parochial league play begins in the second quarter.
Cross Country
Boys and girls in grades 5-8 may participate in cross country. Meets are held around the central Arkansas area in the fall.
Track
Track is run in the spring. Both boys and girls in grades 5-8 may participate.
Track Meets 2020: April 1, 15, 22 Championship meet May 6
Golf
Fifth- through eighth-grade boys and girls may play golf in the spring. Golf is played either at The First Tee in Little Rock or at The Greens at North Hills, depending on the volunteer coaches. We can't wait for golf to start.

Registration Forms for IC Sports
Registration Forms will be added as they become available
Supporting our Catholic Schools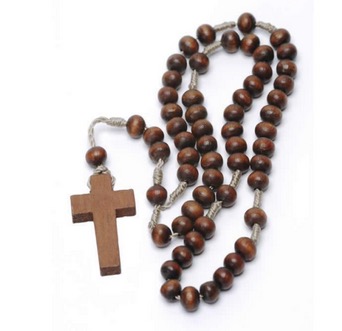 Athletics Rosary Rally
Come together in
Faith, Fellowship & Spirit
as Catholic School Athletes,
Coaches, and Parents join
together to pray the rosary. Tuesday, August 30, 2022
6:00-8:00 PM at St. John's Center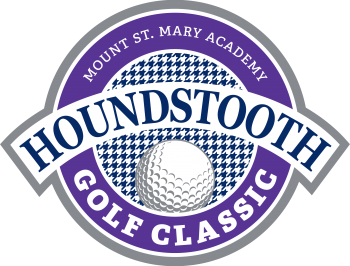 Mt. St. Mary Houndstooth Golf Classic Oct 7.